Chattanooga, Tennessee – March 12, 2019 – Babacita, a fire and emergency service marketing agency, announced BabaFire, an online learning platform to assist volunteer fire and emergency service organizations with their marketing components.
BabaFire brings value and experience to any organization. Learning modules include videos, written instructions and commentary along with tips, tricks and downloadable templates. The goal of BabaFire is to bring a positive learning experience to arm departments with the knowledge and tools necessary to elevate them to the next level and to empower them for marketing success.
"My experience includes my rural volunteer fire department to help raise the level of public perception, interaction and overall department marketing. Foundational marketing aspects can be incorporated into a planned program to not only improve the image, but also the fundraising and recruitment activities to help a department on a variety of levels," states John Kowalski of Babacita.
Learning modules of BabaFire include
Department Image & Priorities
Developing an Effective Marketing Program
Recruitment – Now and the Future
Developing a Public Education Program
Raising Funds & Grant Writing
Event Planning with Purpose
Chain of Command, Teamwork & Conflict Resolution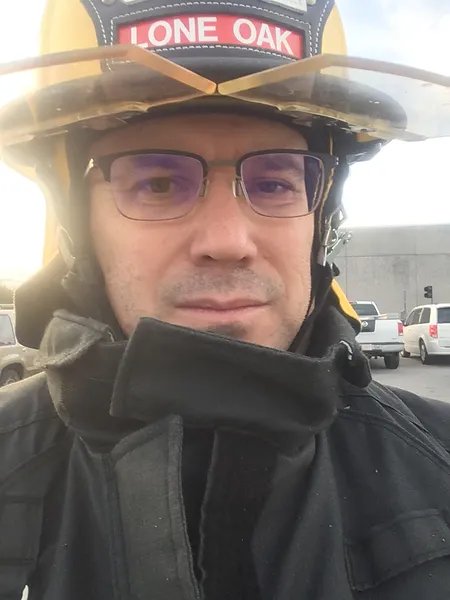 The BabaFire program is backed by a guarantee of success through personal consultation to ensure department satisfaction. "I believe in this program and through the feedback I have received with senior-level fire and emergency service personnel," Kowalski continues. "This is the beginning of BabaFire and as additional modules are added, those purchasing the Complete program will get those with no extra expense."
"Having served in two combination fire departments back in the '70's & 80's, we never even thought of marketing/branding the department. Today, there are sound opportunities to cultivate a strong, positive image for your department; both for the public and members. With John's experience in both marketing and the fire service, he is able to provide you with the guidance necessary, to help market your department," states Steve Greene, founder of Dalmatian Productions and the host of 5-Alarm Task Force podcast.
Individual modules cost $15.99 with the complete offering at $99.99.
About Babacita:
A consultancy incorporating empowerment and improvement for fire and emergency service organizations. As a volunteer firefighter and professional marketers, we understand the challenges that face volunteer organizations and work with departments to guide solutions to all marketing programs and community engagement. Visit http://babacita.com for more information.