Getting your first marketing job
Breaking into marketing can be a daunting prospect. But once you understand the basics and do your research, you'll soon see that it's not as scary as it seems! Here are some things to consider when looking for your first job in marketing.
My journey
I started my journey eager to jump in and change the marketing world! The initial goal was to get in an agency so I could work with a variety of clients and industries to learn as much as I could.
Internship at Gerontology Network, Grand Rapids, MI – Fundraising and community relations
Internship at WOOD TV8, Grand Rapids, MI – Public affairs
Gerontology Network, Grand Rapids, MI – Fundraising and community relations
WOOD TV8, Grand Rapids, MI – Engineering (cameras, editing, newscast support)
Felder Communications Group, Grand Rapids, MI – associate account executive
Sharpe Marketing Associates, Grand Rapids, MI – Account executive, design, copywriting, media buying, production management
Herman Miller for Healthcare, Zeeland, MI – Marketing
Herman Miller, Zeeland, MI – Sales Services Marketing
Cascade Engineering, Grand Rapids, MI – Marketing
X-Rite, Grand Rapids, MI – Global Strategic Marketing
Variable, Inc., Chattanooga, TN – Marketing
BYK-Gardner USA/Paul N. Gardner Company, Columbia, MD – Marketing
Along the way I have also done consulting for a variety of clients to keep the ideas flowing and to continually learn about new industries and markets.
Your professional resume
This is essentially the first step someone is going to review. Make sure it's up-to-date and accurate, but also gives a snapshot of what you're about. Check mine out below if you're interested.
This is also time to get creative and further communicate your personality. Have you thought about developing a resume website? See wix.com. This is a great way to post your resume, portfolio, and other information to help you stand out from other job seekers.
What you're about and what you're looking for
Be sure to develop a clear statement about who you are and what you're looking for. Essentially your :30 elevator speech on YOU!
You are a marketing campaign – what differentiates you?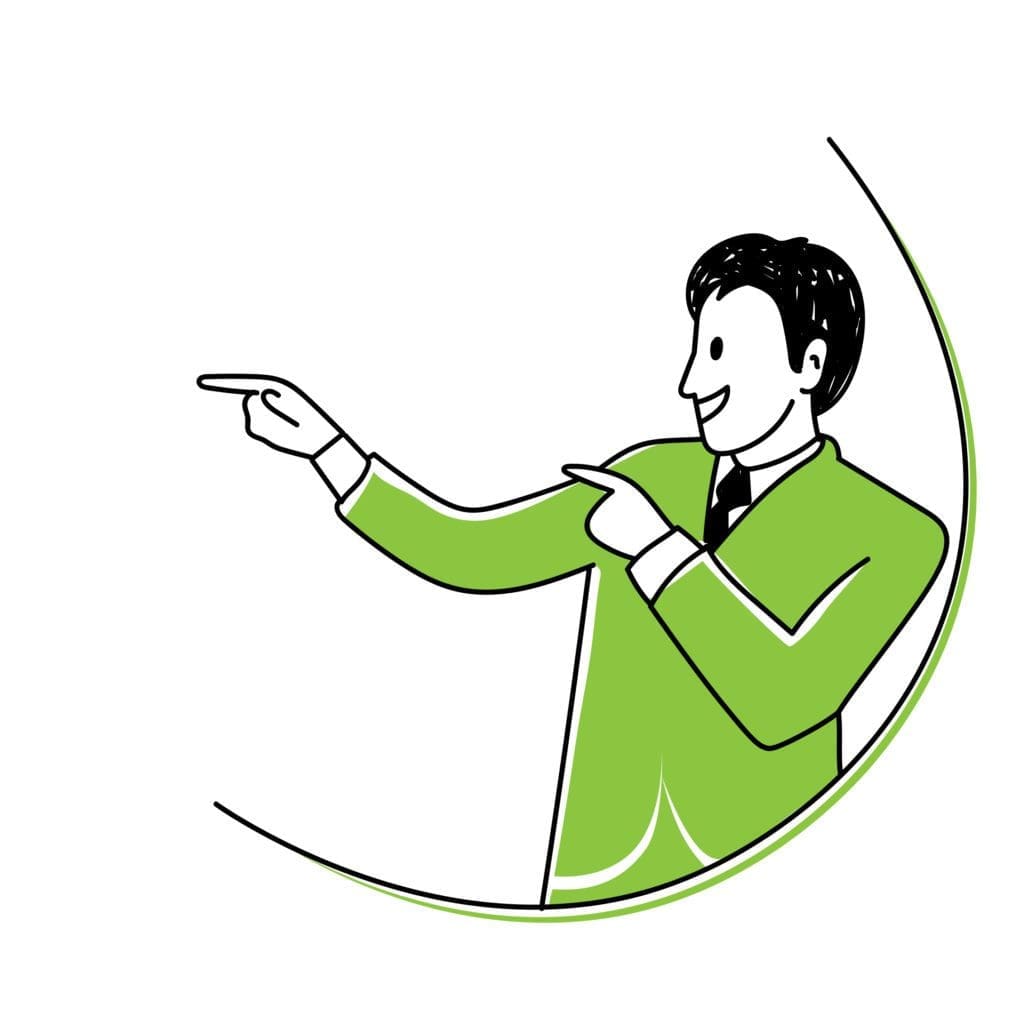 What a better way to practice your marketing skills on yourself? YOU are a marketing campaign. Outline the steps:
Strategy
Target audience
Key message points
Marketing program development
Timing and execution
Feedback and adjustment
Your online (LinkedIn) presence
LinkedIn is the primary professional social media network. Build your network, use the Groups and join those that are of interest, and jump in the conversation.
There's also an "Open to Work" setting that will put a banner in your profile picture. Also post what you're looking for, your recent resume, and any portfolio work that would be of interest to potential hiring folks.
Now, onto the job search!
Understand the fundamentals of marketing
Knowing the key concepts and strategies is essential if you want to be a successful marketer. Take time to learn about the various marketing channels available and how they work, as well as different approaches such as content marketing and inbound/outbound campaigns.
Do your research
Before applying for any positions, it's important to do some digging into the company you're interested in working with. Find out what their values and goals are, as well as any challenges they may be facing. This will help you to tailor your application accordingly and show potential employers that you know the industry.
Network
Don't underestimate the power of networking. Connecting with marketing professionals that you know or your friends know is a great way to expand your knowledge and gain valuable insight into the industry. It can also help you to make valuable contacts that could be useful in your search for a job.
Also look into local American Marketing Association local chapter events to attend. See the mThey're typically run monthly.
Develop your skills
There are plenty of online courses and resources available to help you develop the skills required for a career in marketing, such as analytics, copywriting, social media management and more. Take time to brush up on these fundamental skills and make sure to highlight them in any applications or interviews.
Have patience
Landing your dream job won't happen overnight, so don't be disheartened if your search seems to be taking longer than expected. Have patience and stay focused on the end goal – you'll get there eventually!
Keep learning
The marketing industry is constantly evolving, so it's important to stay up-to-date with the latest trends and developments in the field. Subscribe to industry newsletters or attend relevant seminars to stay in the know and continue building your knowledge.
Skills that will help you… forever
In marketing there are several skills that you'll need to excel. Writing and storytelling, data analysis, problem-solving, communication are all key skills which will help you throughout your career. Make sure to focus on these during your job search – they are the foundation of success in marketing.
Writing
Writing is one of the key skills in marketing. Whether it's copywriting, storytelling or content creation, having strong writing skills can help you stand out from the crowd. Spend time honing your craft by reading works of well-known writers and familiarizing yourself with industry trends. The more you practice, the better you'll become!
Data analysis
Analyzing customer data is essential for any successful marketing campaign. Learning how to effectively interpret data and use it to inform your strategies will help you understand customer behavior, make decisions based on facts and create targeted campaigns that convert.
Problem-solving
Being able to think creatively and come up with solutions quickly is another key skill required in the world of marketing. From generating ideas to brainstorming solutions, problem-solving skills will help you think outside the box and find creative approaches to any challenge that comes your way.
Communication
The ability to communicate effectively is a must-have skill in marketing. Whether it's communicating with customers, colleagues or vendors, having strong communication skills can help you build relationships, deliver clear messages and promote your campaigns.
Public speaking
Public speaking is another important skill for anyone looking to break into the marketing industry. Learning how to present your ideas and speak confidently in front of an audience will help you deliver presentations, give talks and build a strong professional network.
Software
Learning some key software packages will also help you. Whether it's Adobe Photoshop, InDesign or the Google Ads suite, understanding how to use these tools can help you create stunning visuals and effective campaigns that get results.
Microsoft Office
Adobe Creative Cloud, specifically InDesign, Photoshop, and Illustrator.
Google analytics
Email marketing tools (see my post)
Breaking into the field of marketing may seem intimidating at first but with a solid plan and determination, you can achieve your goals. Take time to research different jobs, build your skills and network with people in the field – you'll be well on your way to a successful career in marketing!
Good luck! You got this!