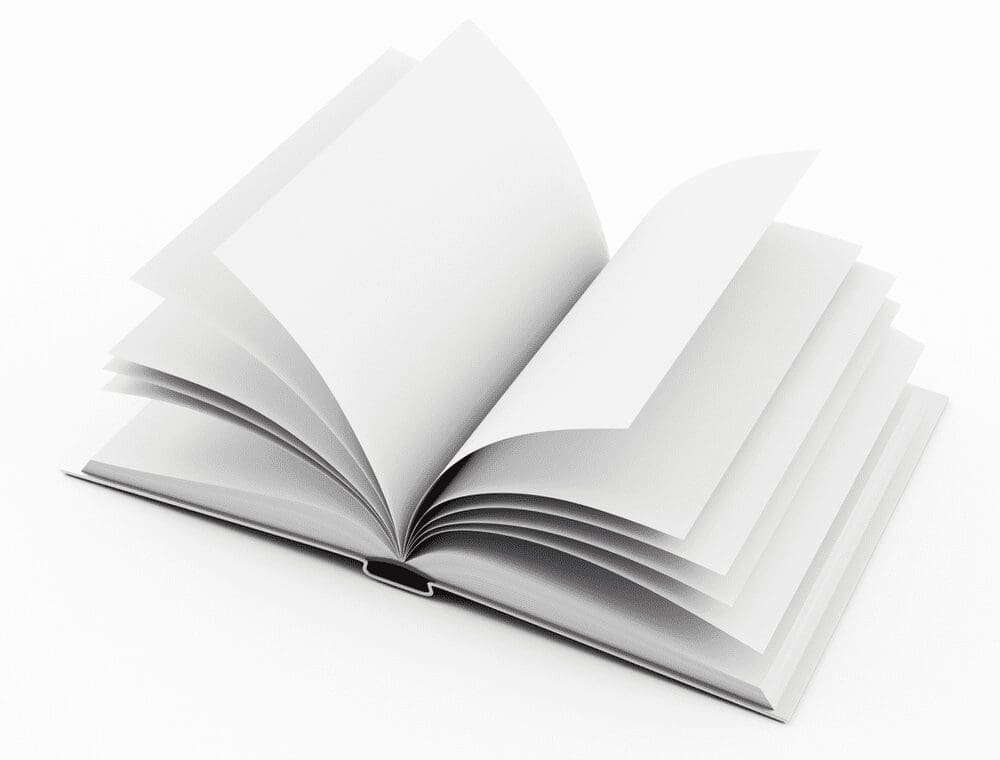 As I start to wind down the year (or at least try to), some thoughts are swirling. I'm still working on my book, "A Practical Guide for Integrative Marketing Fusion – Foundations, strategies & tactics for marketers, growth drivers & change agents" (working title). I'm currently 75 pages in and over 20,000 words with several sections to go. It's been a fulfilling process for me with lots of reflection on my career, influencers, and drivers of my IMF marketing process. I know there's a lot to do yet in terms of writing, then editing, design, artwork, etc., but I couldn't be happier. As part of this I'm also including downloads of templates that I have developed and use today in my work. As I continue, I'll keep sharing chunks of it here on my blog.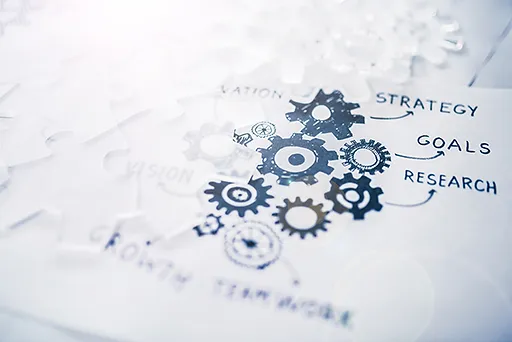 I want to mention what I believe to be the top marketing trends for B2B in 2022. Here are my thoughts:
Account Based Marketing (#ABM) will continue growing and become more sophisticated
The move to digital marketing will accelerate, with a focus on video content
Artificial intelligence (AI) will play an increasing role in marketing decisions
Marketing automation will become more ubiquitous and sophisticated
The customer experience (CX) will be even more important, with a focus on personalization
There will be increased pressure to demonstrate marketing's impact on the bottom line
In addition to where I see things going, I also want to touch on some marketing missteps. I'm not trying to be negative, but rather learn from the past so that we don't make the same mistakes.
Here are three of what I believe to be the biggest marketing failures this past year:
Failing to align marketing and sales
Not adequately targeting buyers early in the buying process
Misunderstanding how digital marketing is evolving and the impact of marketing technology
As always, I'm curious to hear your thoughts on what's happening in B2B marketing. Please share with me on social media or email (john at babacita dot com). Thanks!
Marketing failures this past year include failing to align marketing and sales, not adequately targeting buyers early in the buying process, and misunderstanding how marketing is evolving.
I'm really looking forward to some time off at the end of the year for a chance to recharge and then come out of the gate with the marketing pedal on the floor.
As of now I have the following 2022 activities complete (could be a guide for you also)
Marketing strategy documents
Marketing program calendar with campaigns, dates, estimated costs, etc.
Marketing budgets set with some $ allocated for new programs that may pop up
Social calendar outlines
January campaigns and blog posts written and scheduled
Analytics mechanisms in place
Let me know if I can help guide you in any way and I want to wish you a warm season's greetings.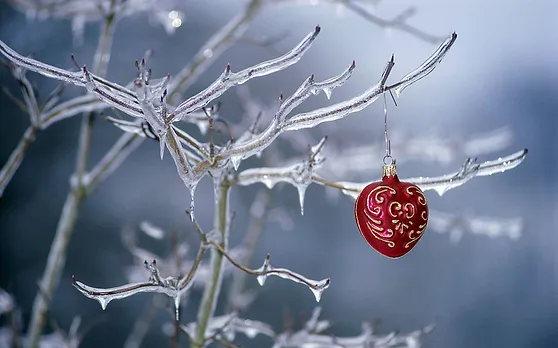 During this holiday season, we want to express our thanks to each one of you, as well as share the magic of the season. The past year has been filled with many challenges and opportunities.
We are so very grateful to have the chance to celebrate the holiday season with our friends, family, and colleagues and wish you the same. May you find warmth in your home, hear sweet laughter, and receive special notes, calls and visits from loved ones.
Have a wonderful and peaceful holiday season!