Marketing has changed drastically in the past few years. It's more important than ever to be on top of your game and incorporate new strategies that will help you stay ahead, but it can feel like there are too many different things happening all at once! Join me as I provide insights into best practices and 5 steps to get your marketing focused and back on track. I also use my Integrative Marketing Fusion model which is a traditional model but with the added elements of evolve, connect, inspire and empowerment for increased value.
To do things right, here are the five steps to take:
Get your brand sorted out
Do a SWOT analysis (strengths, weaknesses, opportunities, threats)
Develop/update your marketing strategy
Program & campaign planning & development
Measure, measure, measure! And adjust as needed
BONUS – My Integrative Marketing Fusion (IMF) model
1. Get your brand sorted out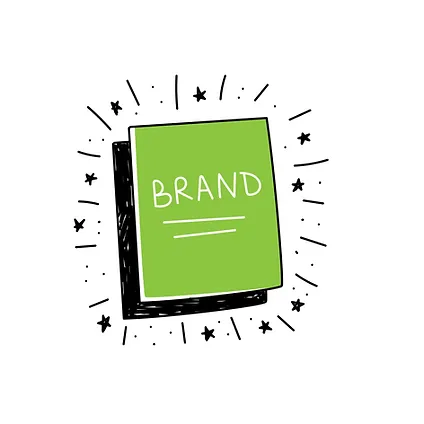 A brand identity, or how it is identified, is a set of tools or elements used by a company to create a brand image. A brand image is a customer's perception of the brand consisting of various associations related to it and memories about interacting with it. Brand identity and its elements stem from a company's mission, brand value proposition, long-term goals, competitive position on the market, and relevance to the values and interests of its target audience. These factors have a foundational nature and in the branding process, describe what a company wants to communicate.
Meanwhile, a brand identity describes how these foundational elements are communicated. The most agreed-upon elements of a brand identity usually include:
A brand name
A tagline or a slogan
Colors and graphic styles
A logo and a wordmark and their variations
A voice and a tone
A style and a typeface
Basically, all communications in any form from your organization. A consistent and repetitive nature of these items maintains a unified and consistent brand overall internal and external touchpoints – your brand checklist.
2. Do a SWOT analysis (strengths, weaknesses, opportunities, threats)
You've all heard of this but take the time and map this out. It will help identify key elements that you can leverage. This is also a way to monitor the internal and external marketing environment.
3. Develop/update your marketing strategy

While goals indicate what you want to achieve, a strategy is the plan to meet those goals.
This is where we can map out several integral elements in one, concise document to act as checks and balances against your communications activities. Reviewing your activities against this document will quickly identify if you are on strategy with your mix and tactics.
4. Program & campaign planning & development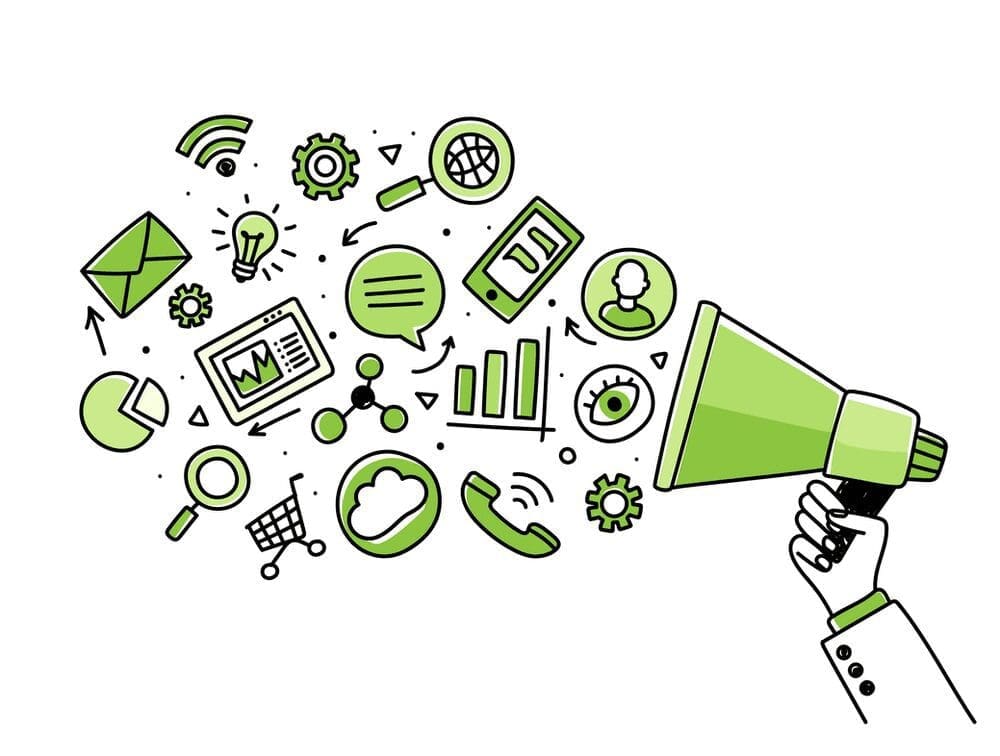 This takes the above strategy and goals, with actionable items in place to address how you're going to meet those goals and support the strategy.
I use an Integrative Marketing Fusion approach, which means that all tactics incorporate consistent messaging, graphics, and tone. This also incorporates evolve, connect, inspire, and empowerment elements for optimal results. More on that later.
For example, from the "integrative" part if you're unfamiliar with that term – a social media campaign, email campaign, and a print ad are all consistent with the headline, call to action, and imagery.
5. Measure, measure, measure! And adjust as needed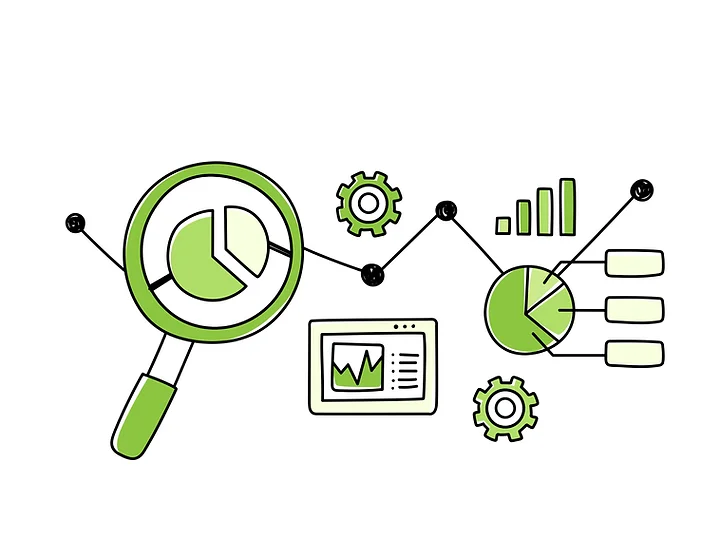 If you don't measure the performance, how do you know if it's working or if you should continue doing it?
Measure the success of marketing campaigns and show how well campaigns are tracking toward key performance indicators (KPIs). They are one of the most important elements of any campaign, and without them, you wouldn't have a clear picture of whether their marketing strategy is a success.
Metrics will also notify you that something needs some adjusting for better results.
What makes sense for your business?
BONUS. My Integrative Marketing Fusion (IMF) model
One important aspect is to review your programs and confirm that they support an IMF approach.
Is creativity and innovation encouraged?
Is change management incorporated throughout?
How do these empower internal and external stakeholders?
Does this allow for leadership?
Do these create brand ambassadors?
If some adjustments need to be made, be sure to address them at both the messaging and program/tactic levels. By doing that will ensure you're on strategy and following the IMF framework and direction.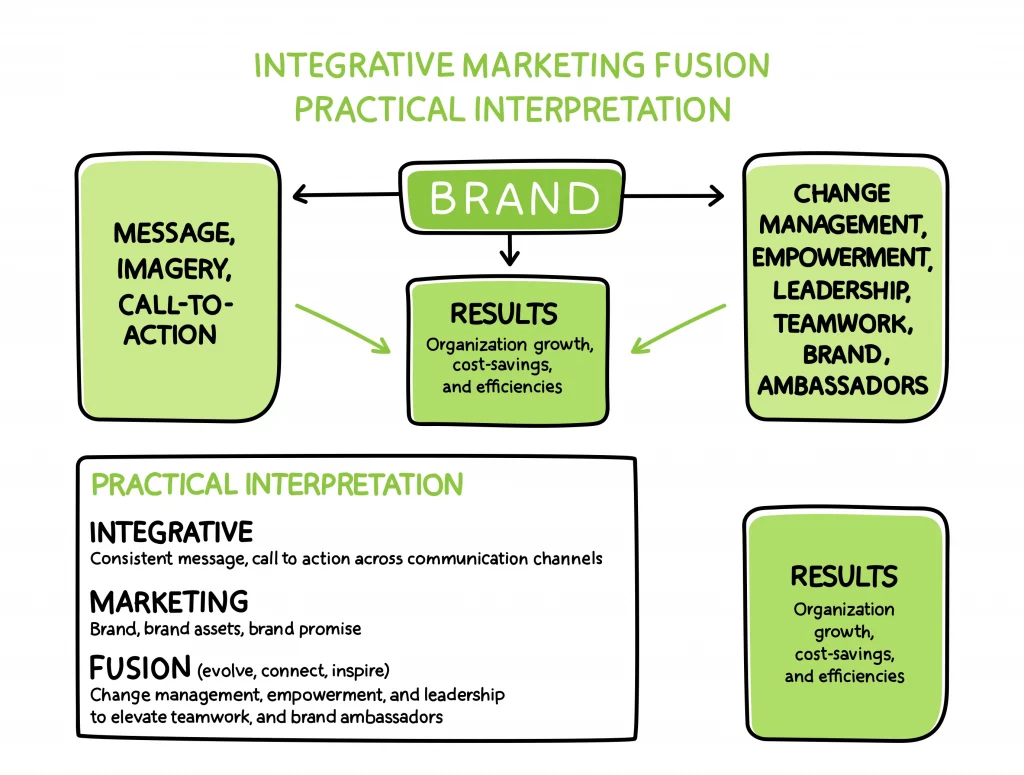 Conclusion
In this blog post, we covered several topics in your marketing and a roadmap to get you back on track. Whether you're selling a digital product online or running a brick-and-mortar business, these principles will work for you. They'll help you drive more visitors into your marketing funnel and convert casual visits into sales. To do that successfully, marketers must get their marketing house in order and focused prior to planning and implementing tactics. It is also important for marketers to know which factors should be considered before starting the branding process, from positioning themselves on the market through developing their brand identity with consistent messaging across any touchpoints including voice, tone, and visuals – for a more solid foundation.
As always, I welcome your comments here or via my contact form here. Drop me a line with any topic you're interested in discussing as well as all things marketing-related. I'm looking forward to the discussion.
Be sure to drop your email in the pop-up form on babacita.com for more tips, tricks, and IMF best practices.