Today (9/9/23) was a good day. It started off with my usual Clover walk followed by a run to the grocery store to load up on ingredients to make my BBQ sauce in bulk for a fire department fundraiser later this month – 2nd Annual Smoke on the Mountain. This Thursday we'll be chopping onions, carrots and celery (yep, that's the base of my BBQ sauce), sautéing them and then adding in the other ingredients including Chattanooga's own Chattanooga Whiskey.
It went over so well last year at the event, I made and sold a bunch for an open house earlier this year and will do the same at Smoke on the Mountain.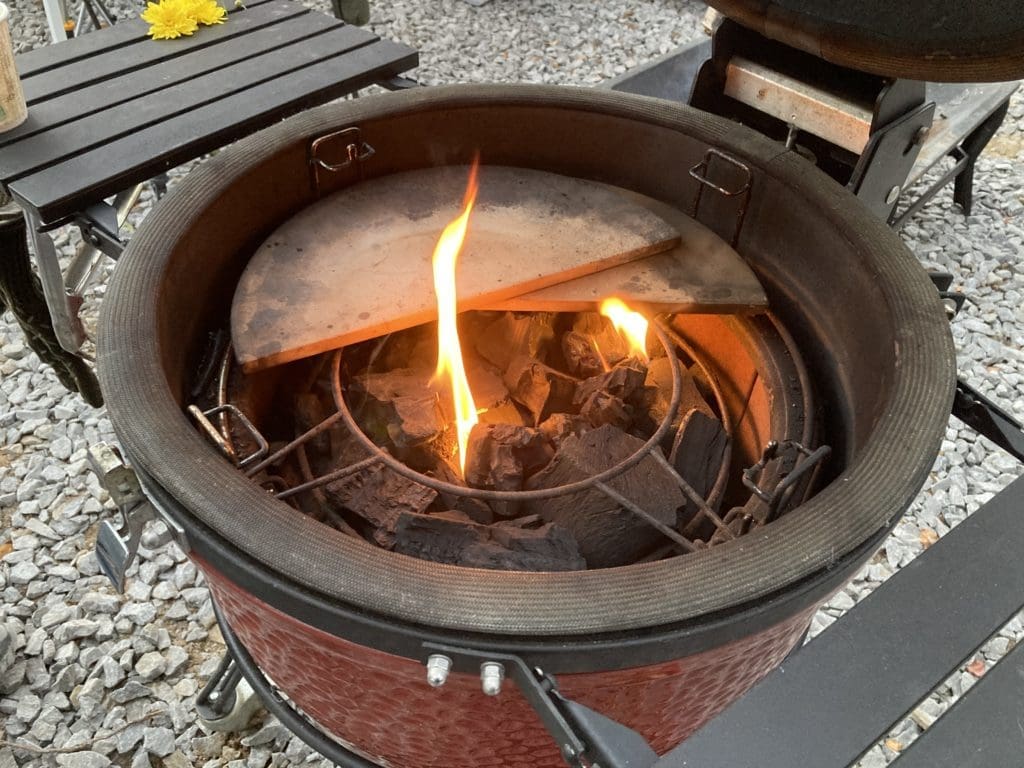 Grocerying (is that a word?) took some time but I was able to get home and fire up the smoker for some lunch of chicken breasts, potatoes & onions, and Brussels sprouts. After that was done I lowered the temperature to a low and slow 230° F-ish. I usually do the 3-2-1 method for my ribs but trying something a little different during this test run. After seasoning for a while, in the smoker rolling heavy hickory smoke for 2 hours. Then sauced the tip and let it go 15 minutes. Flipped it meat side down for another 15 minutes (sauced the bottom), then double wrapped in foil for another 2 hours. I just pulled them off and I'll let it rest for 30 minutes or so before seeing the creation and tasting if it's competition quality.
Update: Ohhhh yeaaahhhhh….. 🙂
Aside from Cooking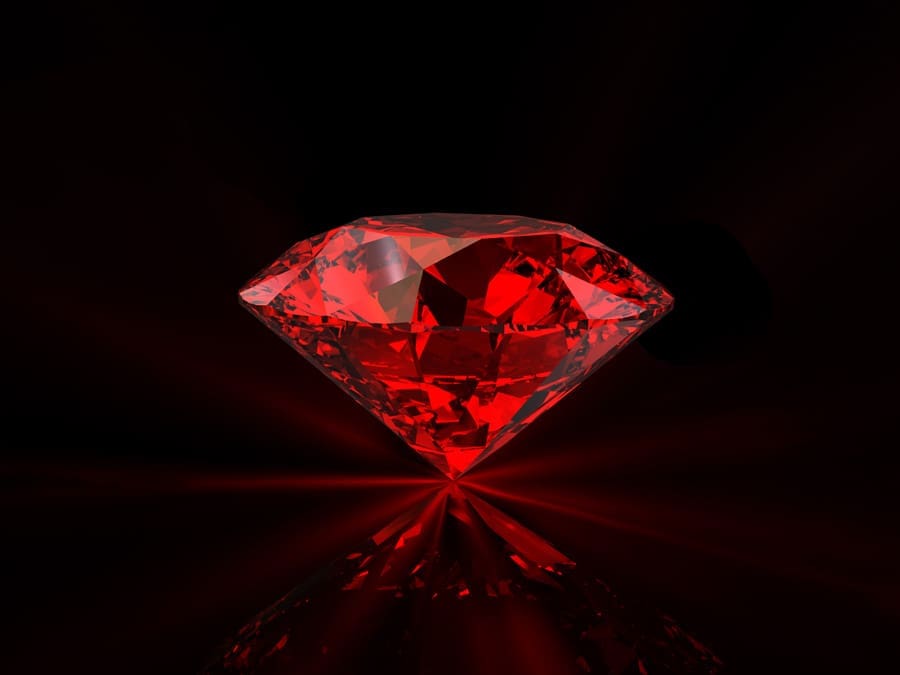 While all that time was going by and after dishes and some clean up I spent some time on the porch with my guitar. I hadn't been able to play much in a few days and I definitely sounded rusty. I've had a new song in my head and the lyrics written for some time. I'm now digging in to find a chord progression that suits the song. The song is titled "Ruby," and is about Ruby Bridges, her struggles and this country's segregation and outright racism.
The issue of race has been on my mind a lot lately due to our recent trip to Edisto Island, SC and the Gullah Geechee descendants in that area. Also my learning more about the history of our slavery, with recently reading "Someone Knows My Name," and nearly finished with the "The 1619 Project." Wow… Powerful and heart-wrenching reading. It still amazes me that people could do such heinous acts towards others.
Anyway, a glimpse into my Saturday.
---
Subscribe today to not miss a thing.
My blog posts of the week emailed to you in a nice little (email) package.