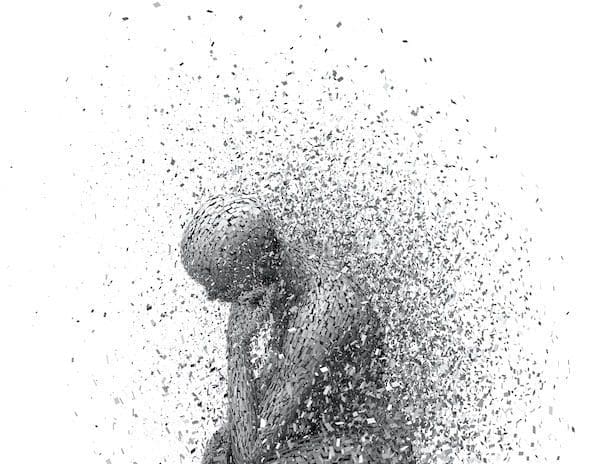 Stress overload lately? Astrologically speaking, I'm not sure if the planet alignment is causing this, the end of summer or a general trend of business, but it seems that stress is increasing lately. I've definitely felt it. Demands from management, increased day-to-day requests and lack of time to get to those long-term projects that are disrupters and will truly move the needle – all things I've been feeling in this end. This has been on my mind and I thought I'd jot down a few thoughts on stress reduction and include a few tips to help.
I've felt this way for a couple weeks and was near meltdown last week Tuesday. Working late this past Friday and some catch up on Saturday morning helped relieve some of that pressure. I still have a packed week of meetings coming but I should be able to get another couple things done that need to be.
I'm very organized with my projects knowing all the deadlines at what is needed, but still we can all reach the point of near meltdown when projects are coming in faster than they go out. For situations like these I tend to get rid of the "low hanging fruit" first then as I get through my immediate list the projects become more complex.
I've sensed this with my coworkers also. Maybe it's a "softness" in sales or some other issues that are causing this widespread stress.
Some stress reduction tips that I find helpful
Take regular breaks throughout the day to clear your head and give yourself time away from work
Practice deep breathing or meditation techniques to help reduce stress in the moment
Set achievable goals and do not overwhelm yourself with too much work at once
Get enough sleep each night – a lack of rest can lead to feeling overwhelmed
Avoid multitasking, instead focusing on one task at a time
Take advantage of employee wellness programs for an extra dose of stress relief
In addition, regular exercise and drinking enough water will also assist in keeping you balanced. Taking the time to relax and enjoy your day is important to your overall wellbeing.
Wrapping up
These are some of the tips I use in order to keep my stress level manageable. Do you have any strategies that help you manage stress? Share them with us in the comments below!
Above all, remember to take care of yourself and don't be afraid to ask for help if needed. It's ok to let your workload fluctuate from time to time, allowing yourself a break when needed can be beneficial in the long run. And don't forget that you always have options, whether it's asking for an extension on deadlines or delegating tasks to others when feasible. Finding ways to reduce stress doesn't have to be complicated – just start with small changes and soon you'll find a routine that works for you.
It's important to take the time to figure out what works best for your own mental health and wellness, so don't be afraid to experiment with different techniques until you find one that works for you. By taking the time now to reduce stress levels, you'll be able to reap more productivity and energy in the long run.
Good luck! 🙂
---
Subscribe today to not miss a thing.
My blog posts of the week emailed to you in a nice little (email) package.