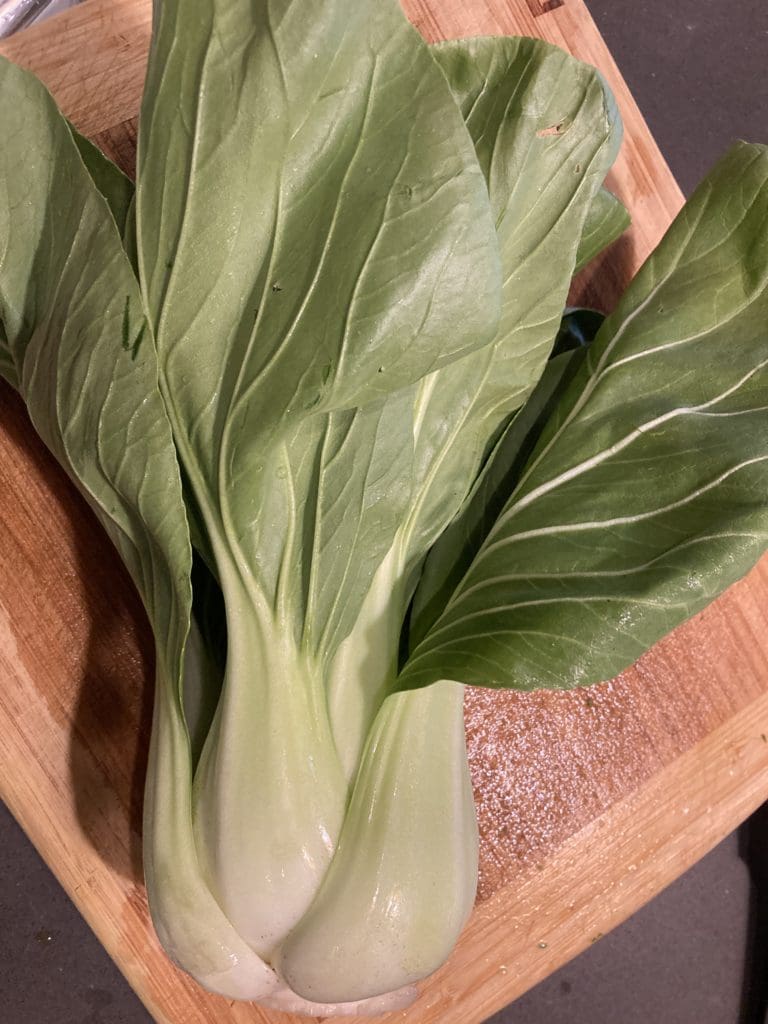 Oh bok choy, how we love thee!
Your crunchy leaves and sturdy stems
Are so delightful, fit for a feast
And satisfy our daily needs.
Your succulent stalks are so flavorful,
Mingling sweetly with savory sautés.
And your stunning color displays of green and white,
Make us feel like royalty in the night.
You're a powerhouse of nutrition too;
Providing us with vital vitamins and minerals galore.
From Vitamin A to C and K too,
We can ensure our health is up to par.
Your kaleidoscopic range of benefits,
Makes us fall in love with you constantly.
From anti-cancer properties that help keep us safe, to your hydrating presence on hot summer days.
We owe it all to you bok choy!
But you're not just healthy for bodily needs;
You nourish your soul as well.
The amazing taste and texture of your leaves,
Tickle our tongues and make us swell.

We see you as a friend,
and thank you for being part of our lives;
For always brightening up our dishes –
lunch or dinner alike!

No matter if raw or cooked or blended into broth,
You will always provide us pleasure beyond compare!
Oh bok choy, we cannot express how much we adore thee;
We throw are arms up in the air!

From the bottom of our hearts
We thank thee for bringing our table joy.
We shall cherish this relationship forever more
So long live bok choy!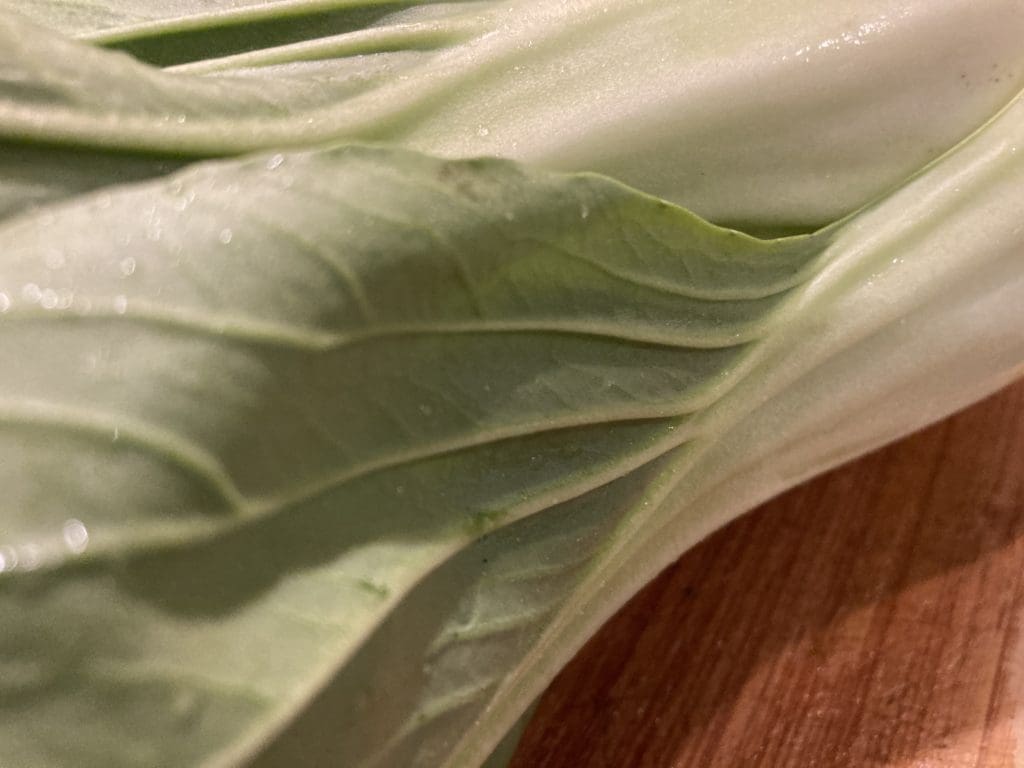 So now that we talked about boy choy a bit, what are your favorite uses? I tend to simply sauté it in a touch of sesame oil and garlic, then drizzle with tamari. It's also great grilled after tossed with a little oil and salt. Great as a side dish, for fried rice or an ingredient for any Asian dish.