A while ago the National Volunteer Fire Council (NVFC) reached out to me to write an article for them on applying marketing methodologies to help fire departments.

Here's a summary:
Marketing is an overarching umbrella that encompasses many things that are critical to a fire department from a communications standpoint. This article by John Kowalksi explains how marketing can help address and mitigate a department's challenges. You have a story to tell, and in telling it correctly, your department can and will move forward.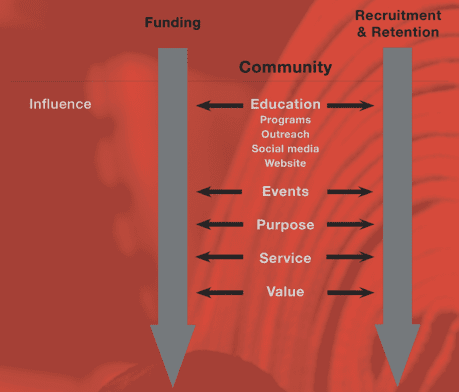 To see the article, click here.
Enjoy and be safe!