If you're responsible for marketing a business-to-business (B2B) product or service, it's likely that your marketing strategy is focused on generating leads. A strategic marketing plan will help you focus your energy by setting goals and objectives, identifying the target market, defining the customer experience, and building out an effective lead generation process.
This blog post will cover the basics of developing a strategic marketing plan to help you engage prospects with targeted messages that are delivered at just the right time.
Your Planning Process should include the following:
Understand your buyer personas – The first step is to understand who makes up your target market. Defining key characteristics of the people you want to reach, also known as buyer personas, allows you to create marketing messages that resonate with them and helps you identify where they spend time online so you can develop a presence there.
Get to know your customers better – The next step is to figure out what pain points they experience and where you can offer solutions. This will help determine how best to engage them with content that speaks to their needs and interests, as well as potential opportunities for cross-sell or upselling related products and services.
Define business goals and objectives – A good marketing strategy starts with understanding where your company wants to go. What are your business goals and objectives?
Research your target market – Once you know who you're trying to reach, it's important to do some research on them. This will help you understand their needs, what motivates them and where they spend time online.
Create customer experience maps – Now that you know what matters to your customers, you'll need to create customer experience maps that show how they interact with your brand at each stage of the buying process.
Develop lead generation processes – The final piece is developing a lead generation process that aligns with your buyer personas and customer experience maps. This will help you identify the right content and channels to use to reach your target market.
Once you have a marketing strategy in place, it's important to track progress and make changes as needed. Use these marketing planning tips to get started on creating an effective plan for your B2B business.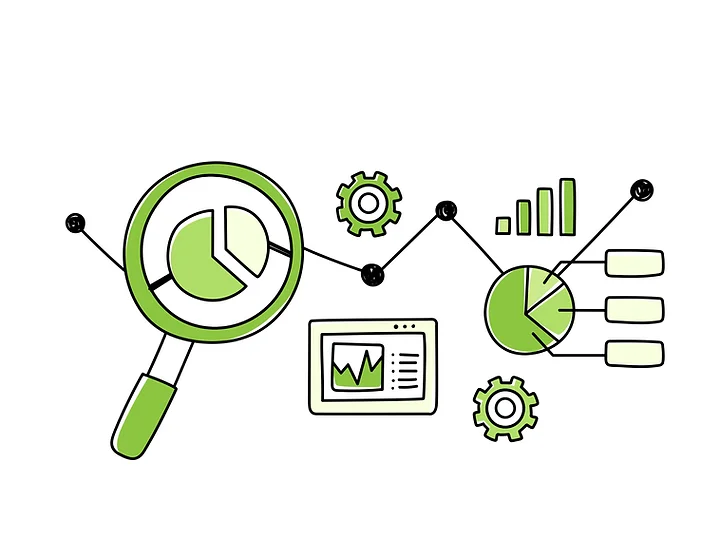 As you develop your strategic marketing plan, always remember to keep it simple. Don't overthink things and spend too much time on creating a document that is 100 pages long. This could cause lack of engagement with the target market because they don't have time or patience for such detailed information.
Now you're thinking "how the heck am I going to get all this done?" It's not easy but creating a solid foundation will help you stay on strategy as well as keep your marketing communications messages laser focused.
Keep things clear and to the point. This document can then be the foundation that your marketing efforts are built upon.