2022 has been a great year. It seems like just yesterday we were ringing in the New Year, and now here we are, on the brink of another one. So much has happened in the past twelve months; it's hard to know where to start. In this blog post, I want to reflect on some of my biggest moments of 2022, and looking forward to 2023.
Just the other day a friend of mine, Leslie Yancy, posted a question on her social media which I have been thinking about. She asked, "Brag to me about a thing you did in 2022 that you're proud of…"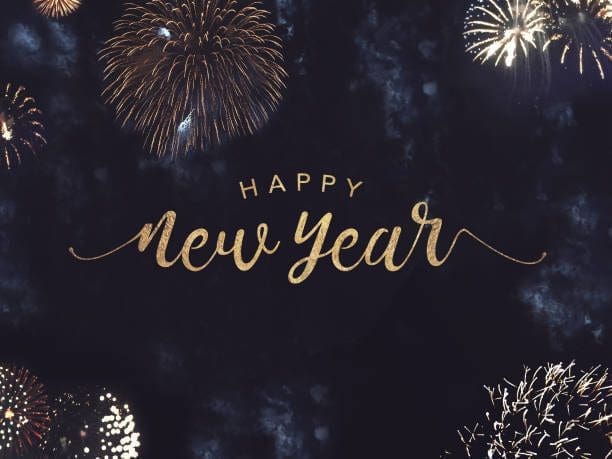 2022 reflections
In no particular order, here are some of my key 2022 moments
Promoted to Head of Marketing for both

BYK Instruments USA

and

Gardco

. And then consolidating two marketing teams while building foundational roles and responsibilities, expectations, metrics and marketing effectiveness.
Consistently delivering leads for both

Mineral Logic

and

AgTonik

to their sales team through email and content marketing efforts.
Writing nearly 80+ pages on my book tentatively titled, "

A Practical Guide for Integrative Marketing Fusion

."
Seeing and spending time with my parents, sisters, brother-in-law, nieces, and nephews in Michigan.
4-wheeling with my son, Parker.
Laughing, teaching and being silly with my ball of sunshine, Sofia.
The growth of my cooking abilities and expanding beyond Asian and Mexican.
Continuing to learn guitar and piano. And getting my beautiful Martin Road Series SC-10E acoustic guitar.
Adding a banjo to my

instrument collection

(Tennessee bluegrass here I come!)
Participating in

Smoke on the Mountain

BBQ competition.
A brand refresh/update from Babacita to John R Kowalski | Integrative Marketing Fusion.
Looking forward to 2023
Again, in no particular order, here are some key things that I want to grow in 2023
Get in better shape physically – no surprise there but I can lose some flab and gain some muscle. I'm not getting any younger and need to keep this machine running at optimal performance.
Begin journaling again. Make this a regular habit every day.
Continue to build a beautiful life with my wife, Brynne, and to create our home oasis.
Grow a better relationship with my sisters, Laura and Karen.
Continue to get closer to Parker and grow a better connection with my daughter, Hannah.
Be better at connecting with my Michigan friends.
Keep becoming a better musician – guitar, banjo and piano.
Learn to better record, mix and produce my music and songs.
Keep writing songs.
Lead the marketing team to push creativity and innovation while improving metrics and each team members' professional growth.
Create more content everywhere – BYK Instruments, Gardco, JRK (my site), Mineral Logic, and AgTonik.
Quit dragging my feet and get on with creating video content (for the above). Add more value to the audiences and show my shining face. 🙂
Start a "Pickin' at the Fire Hall" monthly music jam at my department, the Lone Oak Volunteer Fire Department (LOVFD).
Continue to raise funding for the LOVFD.
Continue to support diversity and difference wherever I go and whomever I come in contact with.
So back to Leslie's original question… "Brag to me about a thing you did in 2022 that you're proud of…" Comment below and have a beautiful and safe New Year's and 2023.
Cheers to looking forward to 2023 and another New Year's Day!