"Hello darkness my old friend…" We've all been there.
There is always hope and a way out, you just may need to shift your perspective. Focus on what you can change right now and make small progress every day. If something doesn't go your way, don't give up. Instead use it as an opportunity to find a different way or adjust your plan so you can move forward.
It's easy to get stuck in the darkness and feel like there is no light ahead. But that isn't true! There is always a light waiting for us if we just take some time to look for it. This light can be something as simple as a kind word from a friend, or a fresh cup of coffee to start your day. No matter what, always remember that the light is out there waiting for you.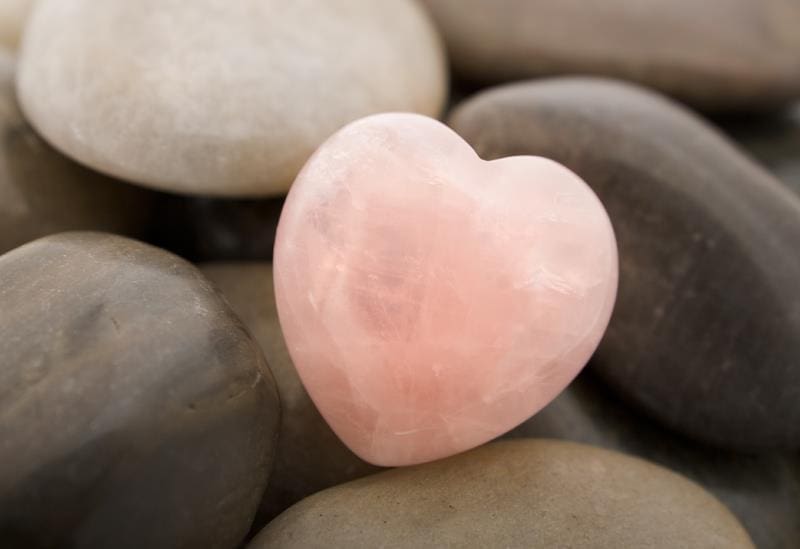 Take some time today and find something that brings you joy and hope. Use this to bring back the light in your life, and let it be a reminder that no matter how dark things may seem right now, there is always hope for brighter days ahead.
Take care of yourself and stay positive! See the light. It's there.
Love,
Your Friend on the Journey to Light 🙂